Structural principle
---
§Fundamentals of Rotary Dampers
Due to the braking effect of the viscous grease on the rotating body parts, the viscous grease in the body produces a damping force on the movement of the moving parts, as shown in the figure below. The magnitude of the damping force is determined by the viscosity of the viscous oil and the contact area of the oil.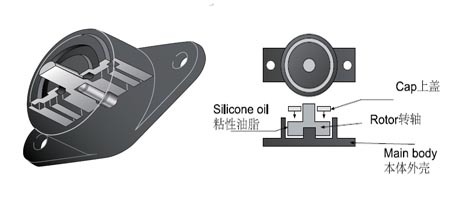 §Fundamentals of Rotary Buffers
The basic structure is shown in the figure below. When the rotating shaft rotates, the vane integrated with the shaft also rotates at the same time, and the hydraulic oil in the oil chamber will be squeezed through the gap between the vane and the body and flow to the back of the vane, and the buffer will output torque. The viscosity of the hydraulic oil, the gap between the vane and the body and the torque generated by the area where the vane is squeezed when the rotating shaft rotates are also different.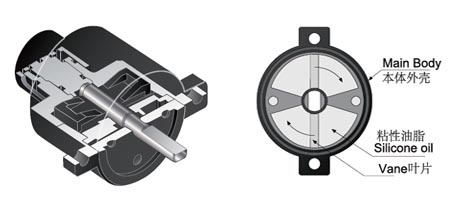 §temperature characteristics
The torque produced by the damper changes when affected by the ambient temperature. This is because the change of temperature will change the viscosity of damping oil, and the torque output will decrease with the increase of temperature; it will increase with the decrease of Wendi. When the temperature returns to normal, the torque also returns to its original value.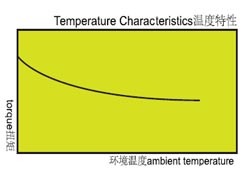 §Speed characteristics
The torque generated by the damper will be different depending on the rotational speed of use. In general, when the rotational speed increases, the torque also increases; when the rotational speed decreases, the torque decreases. The torque at start is different from the standard torque.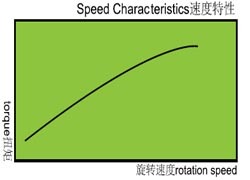 3rd Floor, Building B, Building A, Haoyuan East Industrial Park, Xuexiang, Longtian District, Shenzhen, Guangdong, China
---
服务热线

手机网站

扫一扫

浏览手机端